The world's most popular social networking website has changed its iconic like button in 2015 and has included other emojis with various top thumbs.
Facebook introduced reactions instead of the like button that changed the switch button
But now it seems that Facebook is going to change your like button again or say that reactivation is going to be different.
Software managing engineer Jen Man Cheng Wong, who looks at the upcoming changes to various social media networks, including Facebook, said in a tweet with an unmanaged image about this new change in Facebook.
There are still 6 emotions in facebook reactions that include thumbnail, hart, haha, wow, sad, and angry.

Now it does not know if names of reactions will also be changed or will increase or not, but these new reactions seem different and better than ever.
Earlier, the report was revealed that the Facebook News Feed and Stores are making a swingable hybrid.
If Facebook processes this change, users will be able to see the content of the news feed by clicking the right or left swipe instead of top-scroll-down screens.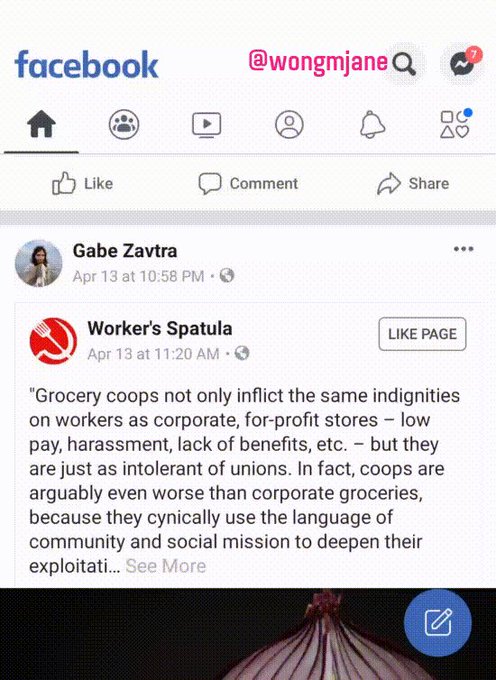 It's a big change in Facebook but not surprising because Facebook is paying attention to stores.
Similarly, the option of Messenger on the mobile app from Facebook is also being integrated into the main app again.
Facebook introduced Messers as an autonomous app in 2011 and ended up with the chat app in the Facebook app in 2014, the Messenger was made mandatory.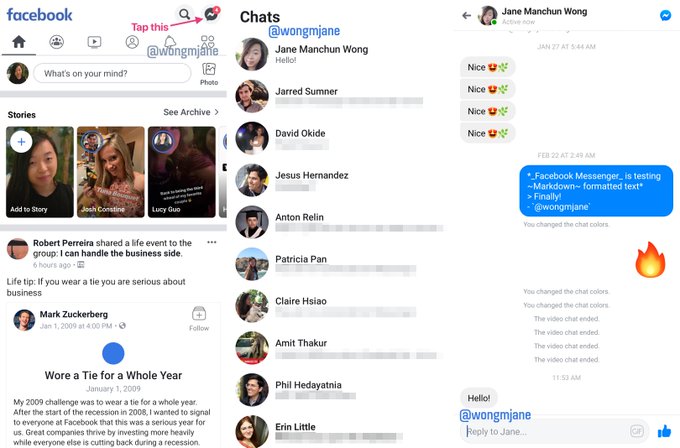 Now 5 years later, Facebook is working to gather Messenger, Instagram, and Whatsapp,then the chat feature is also back on the main app